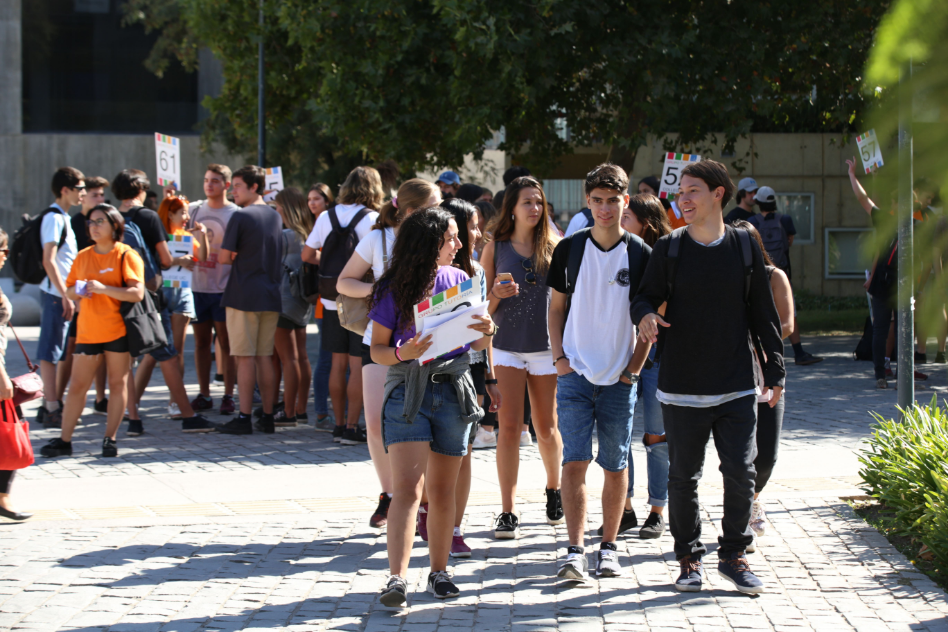 In 2000 the Magnetic Resonance Research Center was inaugurated thanks to the support of the main authorities of the Universidad Católica de Chile and the faculties of Engineering and Medicine. In 2007, after the acquisition of new equipment and the formation of a multidisciplinary board of directors, it was renamed as the Biomedical Imaging Center.
The Center specializes in the processing of images obtained through magnetic resonance, interventional radiology, computerized tomography, X-rays, nuclear medicine and optical microscopy, in order to support the advancement of health sciences.
Over the years, researchers and professionals from other disciplines have joined the Center, such as Computer Science and Mechanics Engineering; Vascular Surgery, Psychiatry and Radiotherapy, in Medicine; as well as academics from the Faculties of Mathematics, Physics and Biological Sciences, giving the Center a very enriching multidisciplinary character.
Faithful to the mission of developing new technologies to improve the acquisition, reconstruction and analysis of biomedical images, the Center is constantly growing and evolving. In this way it has obtained funding for research with projects awarded by Conicyt, currently ANID. In 1998 the first MR scanner was acquired thanks to a Fondef Project.
The center has developed more than 120 papers and since its creation has been granted with projects from: Fondecyt, Fondef, Anillo, Milenio, among others.